Our ordination is supported by a network of strong partners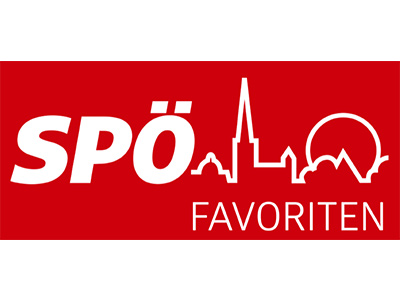 SPÖ FAVORITEN WIEN
The medical care within the district of Favoriten is very important for district representative Marcus Franz of the Socialist Party of Austria (SPÖ). That is why he would like to extend a warm welcome to Dr. Leonie Peter and Dr. Birgit Angel as well as their team.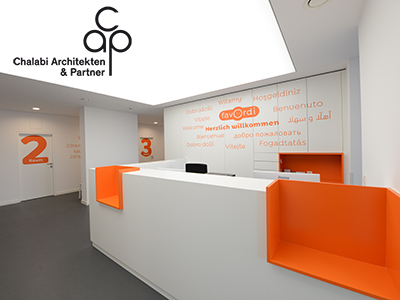 CHALABI ARCHITEKTEN & PARTNER
Chalabi Architects & Partner provided the architectual realization of the Medical Practise. They are an vienna-based international architectual office founded in 1992 by the brothers Talik and Jafaar Chalabi.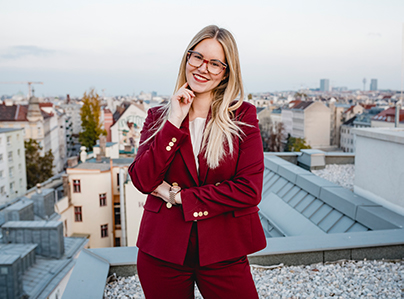 V-SUIT BUSINESS GMBH
V-SUIT was founded by Katja Schuh to support business women on all levels. For over 10 years she has been realising websites and online shops for various businesses. As an entrepreneur with her own fashion labelshe understands the demands of female founders all too well.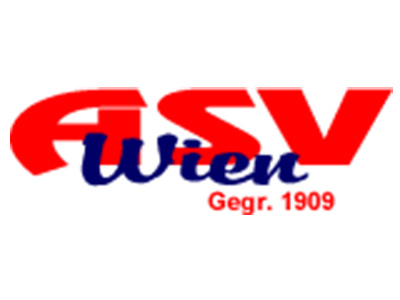 ASV WIEN WASSERSPRINGEN
The Medical Practise Favoriten supports athletes at reaching their goals. Supporting the most successful Viennese High Diving Club ASV is particularly dear to Dr. Leonie Peter and Dr. Birgit Angel.