Dr. Leonie Peter and Dr. Birgit Angel
Gruppenpraxis GP
General Practice in Favoriten 1100 Vienna
GP in 10th district (Favoriten) in Vienna. Our new practice is fully equipped, centrally located and barrier-free.
Currently, we offer Vitamin C and Multivit-B infusion therapy after consultation with our team.
We are currently offering flu vaccinations for adults and children (2 years and older) in our practicen.
COVID vaccinations : Pfizer/BioNtech Comirnaty adapted vaccine  free of charge.
In our Practice you are in good hands.
We are barrier free and centrally located.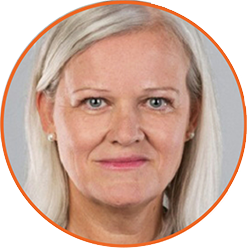 Dr. BIRGIT ANGEL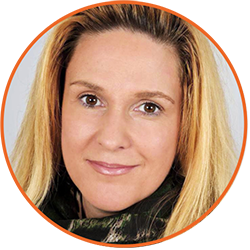 Dr. LEONIE PETER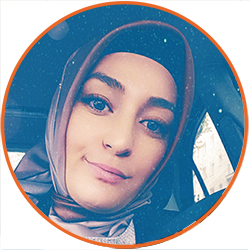 German-Turkish
speaking assistant
MAG. HARI PEICHLER
Find us in our practice in the 10th district (Vienna).
Directions
favOrdi – Your GP in 1100 Vienna Favoriten
Direction

U-Bahn U1 Keplerplatz,
Straßenbahnlinien 11, O, 6 and
by bus 14A
Opening hours
Monday: 8am-4pm
Tuesday: 7am-1pm
Wednesday: 2pm-8pm
Thursday: 8am-2pm
Friday: 8am-12pm
The admission of patients stops 30min before closing time.